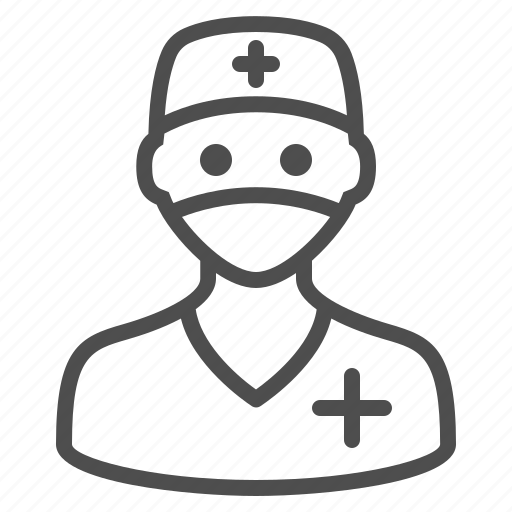 Dr. Steven Chao
Dr. Steven Chao is the Medical Director at NakedMD, where he brings his extensive experience and strong commitment to excellent medical care. He started his education at UCLA, earning his Undergraduate degree, and later completed his Medical Degree at Loma Linda University Medical School.
With a career spanning more than 20 years, Dr. Chao has successfully managed doctors and physicians, showcasing his expertise in this field. This substantial experience highlights his deep understanding of medical practice and administration. Throughout his journey, Dr. Chao has consistently upheld high standards in healthcare management, contributing to the growth and development of the medical professionals he oversees.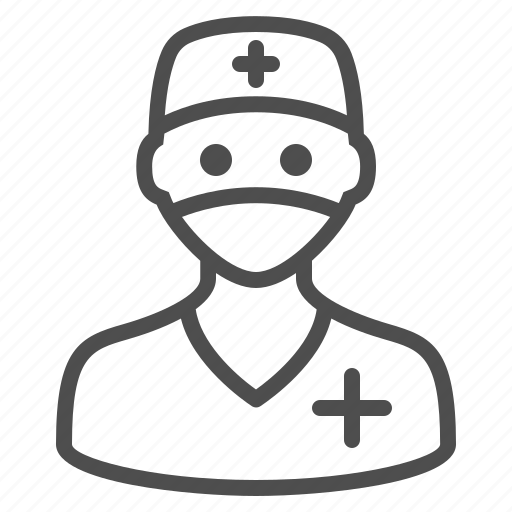 Dr. Brandyn Dunn
Dr. Brandyn Dunn is a fellowship trained facial plastic and reconstructive surgeon practicing in Newport Beach, California. He got his master's in public health and medical degree from the University of Hawaii after growing up there. He completed his residency in Head and Neck Surgery at University of California, Irvine. Then, he did a special training in Facial Plastic and Reconstructive Surgery at the University of Kansas. Dr. Dunn is passionate about getting natural and graceful results, concentrating on rhinoplasty and surgeries for the aging face.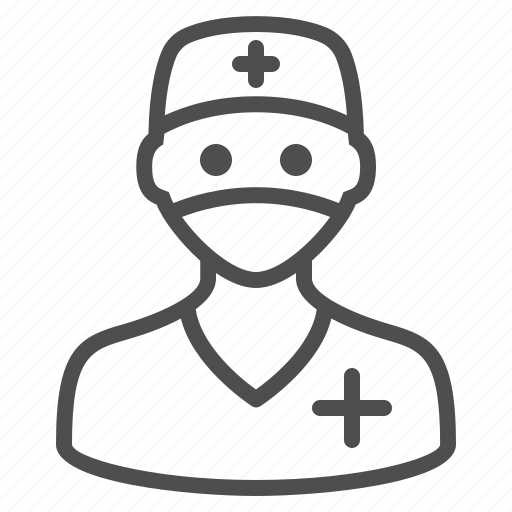 Dr. Selena Fu
Dr. Selena Fu is a highly skilled oculoplastic surgeon who specializes in injections and facial rejuvenation. Her strong dedication is evident in her commitment to provide excellent care and achieve outstanding results. She earned her medical degree from John Hopkins School of Medicine and is certified by the American Board of Ophthalmology and the American Academy of Cosmetic Surgery. With extensive surgical experience and a deep interest in education, Dr. Fu aims to teach using the latest and safest injection techniques.
NURSE PRACTITIONERS
The nurse practitioners at NakedMD are committed to delivering top-notch patient care and placing patient education at the forefront of their practices. Drawing from extensive experience across a range of healthcare domains, they bring a comprehensive perspective to NakedMD. Their primary emphasis centers on both catering to and enlightening patients, all the while ensuring outcomes that are not only aesthetically pleasing but also aligned with the patients' overall well-being. This dedicated team of nurse practitioners blends their knowledge, skill, and passion to create a healthcare environment that is as nurturing as it is informative.